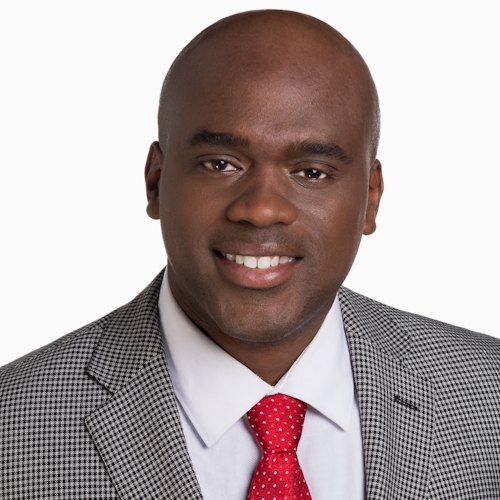 Hakim Wray
Listings Manager
Cell - 347.864.5203
Office- 347.314.8943

Hakim Wray was born and raised in Brooklyn, New York. Both his father & grandfather were in the real estate industry and he has been working as a property manager & salesperson for over a decade. He is dedicated to providing excellent customer service to buyers & renters while also building lasting relationships with landlords & sellers who need help vetting their next tenant or selling their property. Licensed in both New York & New Jersey, he focuses his attention on the boroughs of Brooklyn and Queens.

Hakim is proud of his ability to negotiate fair deals while bringing people together. After working several years in the music industry, he transitioned into property management and now utilizes his talents as a content creator & music producer to build a Youtube channel dedicated to showcasing his daily experiences in the world of real estate while providing his customers with an online platform for their properties direct to consumers. Hakim is really passionate about helping people and goes above and beyond to add value.