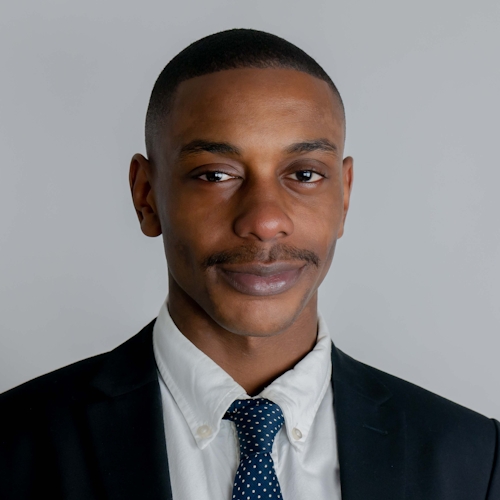 Jay Reilly
Licensed Real Estate Salesperson
Motivated and ambitious college student with 8 years of a customer service background interested in gaining additional experience within the real estate industry. Jay is a reliable and determined team player with high energy and excellent communication skills. Customer service has been a staple in previous careers, and being a New York City native helps him excel in the complicated real estate market.

As a newly licensed real estate agent with Fifth and Forever, Jay looks forward to representing both buyers and sellers at every price range and in every part of Manhattan and Brooklyn using skills learned in the management of a small business and at SUNY Purchase in the Arts Management department.

Jay has enjoyed living in Washington Heights for the last 3 years. Guided by integrity and professionalism, he is a born advisor and a natural closer. He looks forward to bringing his energy to your successful purchase or sale.