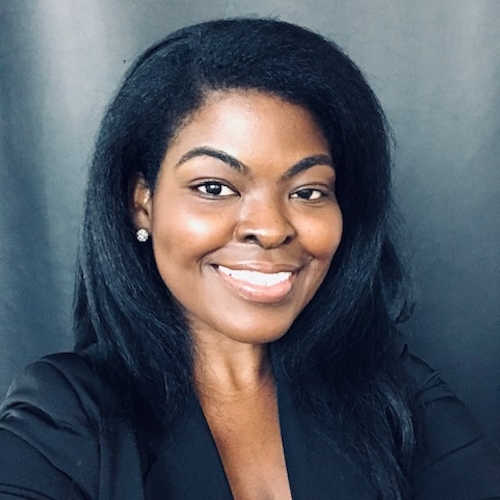 Maybelline Serphy
Licensed Real Estate Salesperson
Dedicated and highly motivated, Maybelline Serphy is passionately driven to help people choose the perfect place to call home. A Haitian descendant, born and raised in New York City, she has interacted with people of different backgrounds, cultures, upbringings, and ideals making her more open-minded. She is familiar with the many neighborhoods of New York City where she excels at finding on and off market properties through the best deals possible. Whether you're buying, selling, or renting she has the resources to make it happen.

Before transitioning into real estate Maybelline had a fulfilling career in Nursing. She worked closely with her patients and their families within their homes. It was here that she first understood the impact that effective listening and communication skills had on the desired outcomes within her patients lives. Over her four year career in Real Estate, she has continued to use the same listening skills she developed in Nursing in order to make an overall assessment of her clients needs. She listens attentively to her clients while creating a time efficient plan to carry out immediately and communicates each step of the plan every step of the way. Real Estate is a great fit for Maybelline, for it is an opportunity to continue helping people.

Not only a client advocate and skilled negotiator, Maybelline is a harmonious natured person that works with integrity. She places a high value on providing a positive environment throughout the process of every transaction. Above all is her commitment to providing personalized and professional customer services that are relationship oriented with the emotional intelligence to listen and discern her clients needs, going the extra mile in order to exceed their expectations.

When she's not working, you might find her dining out at New York City's many hot spots, giving back to her community and spending time with her loved ones!