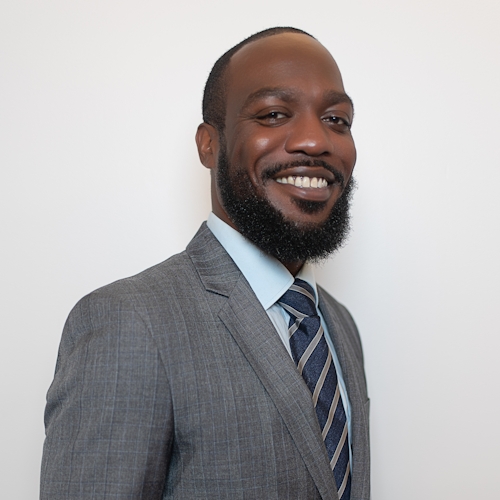 Michael Hargrove
Licensed Real Estate Salesperson
Mike Hargrove has always had a passion for customer service and assisting others. He is now making his dreams come true as an agent at Fifth and Forever; by assisting clients with the biggest and most exciting investments of their lives!

Mike comes from a Finance background with a Bachelors degree of Finance from William Paterson University.
As a resident of New York, Mike has an extensive knowledge of New York City and all the wonderful things it has to offer.
Whether you are purchasing, selling, leasing or investing he will devote a great amount of commitment, experience and energy to your transaction. He works meticulously to make sure the process is as smooth and as stress free as humanly possible. When you win he wins!

You will enjoy working with Mike. He is a relaxed, easy-going, ultra professional real estate agent that takes his clients needs very seriously and works diligently to get them the type of home they desire. By sitting with his clients and taking the time to determine exactly what they want, constantly looking at what the market has to offer, and matching the clients with their most ideal possibilities, Mike gives his clients everything they need in order to make a powerful choice that they will be happy with.

Always smiling and eager to help! Contact Mike for your real estate needs and see what his expertise can do for you today.